Rebels launch counter attack in Aleppo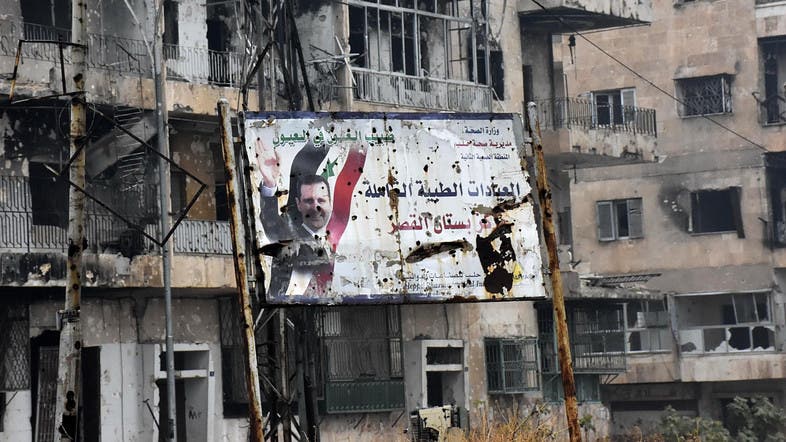 Sources in the Free Syrian Army reported that the Assad regime forces resumed shelling on the eastern neighborhoods of Aleppo
A Syrian rebel official said on Wednesday that insurgents had launched counter-attacks against government forces in the city of Aleppo as fighting raged on after a truce deal appeared to collapse.
The Syrian Observatory for Human Rights monitoring group and a witness reported that insurgents had staged a car bomb attack southwest of the historic Old City.
Chaos prevails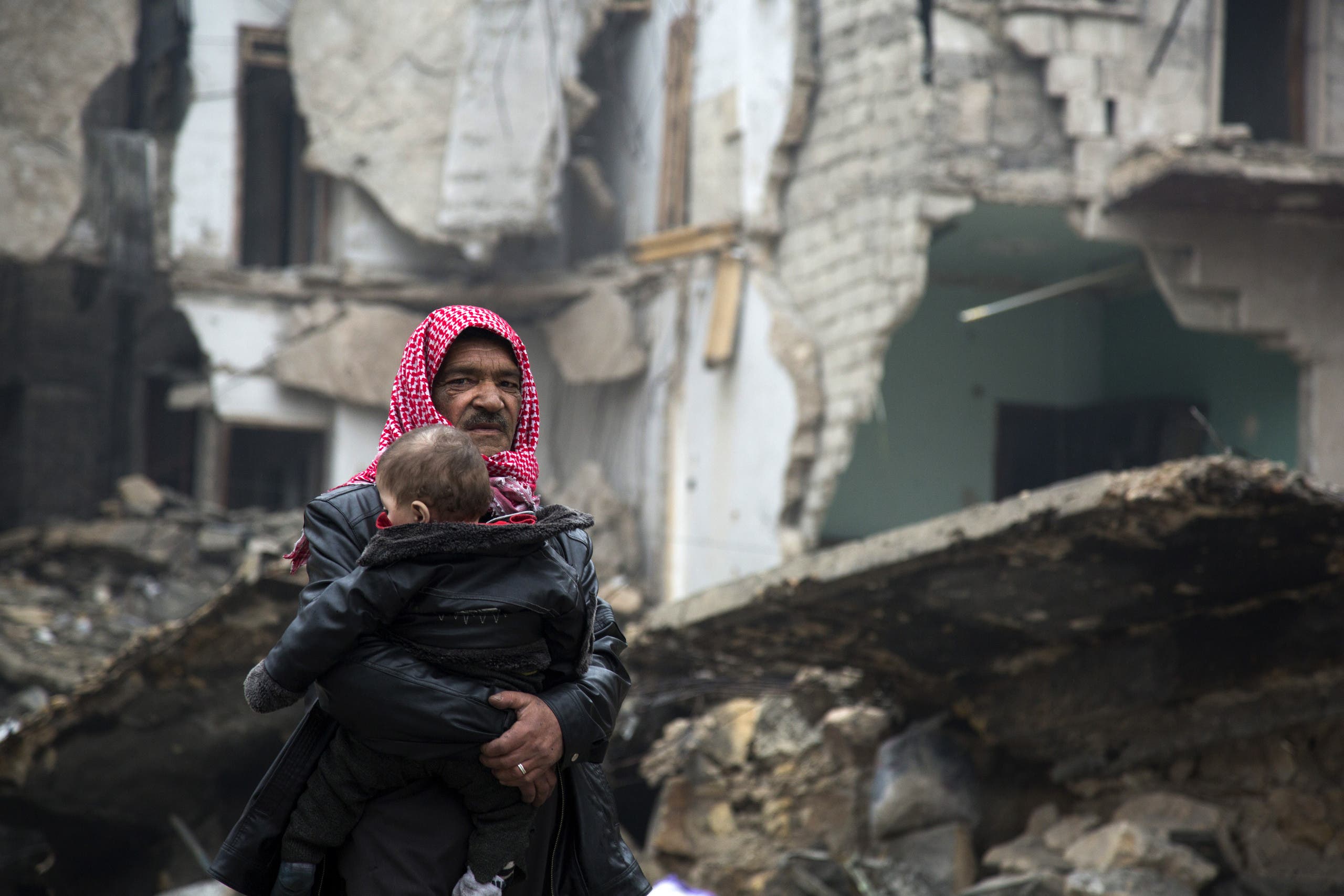 Sources in the Free Syrian Army reported that the Assad regime forces resumed shelling on the eastern neighborhoods of Aleppo.
Russia confirms evacuation while opposition denies
Putin and Erdogan agree to make joint effort to evacuate east Aleppo
Putin and Erdogan emphasized the need to prevent the violations of a ceasefire deal that Russia and Turkey brokered on Tuesday. The evacuation stalled early on Wednesday after Damascus's ally Iran set new conditions, and both government forces and rebels have since resumed fighting.
Erdogan told Putin that Turkey was ready to take all possible measures to provide temporary shelter and humanitarian aid following the opening of safe corridors
UN "not involved" in Aleppo evacuation plans
"(The UN) stands ready to facilitate the voluntary and safe evacuation of injured, sick and vulnerable civilians from the besieged part of the city," the UN Office for the Coordination of Humanitarian Affairs (UNOCHA) said in a statement.